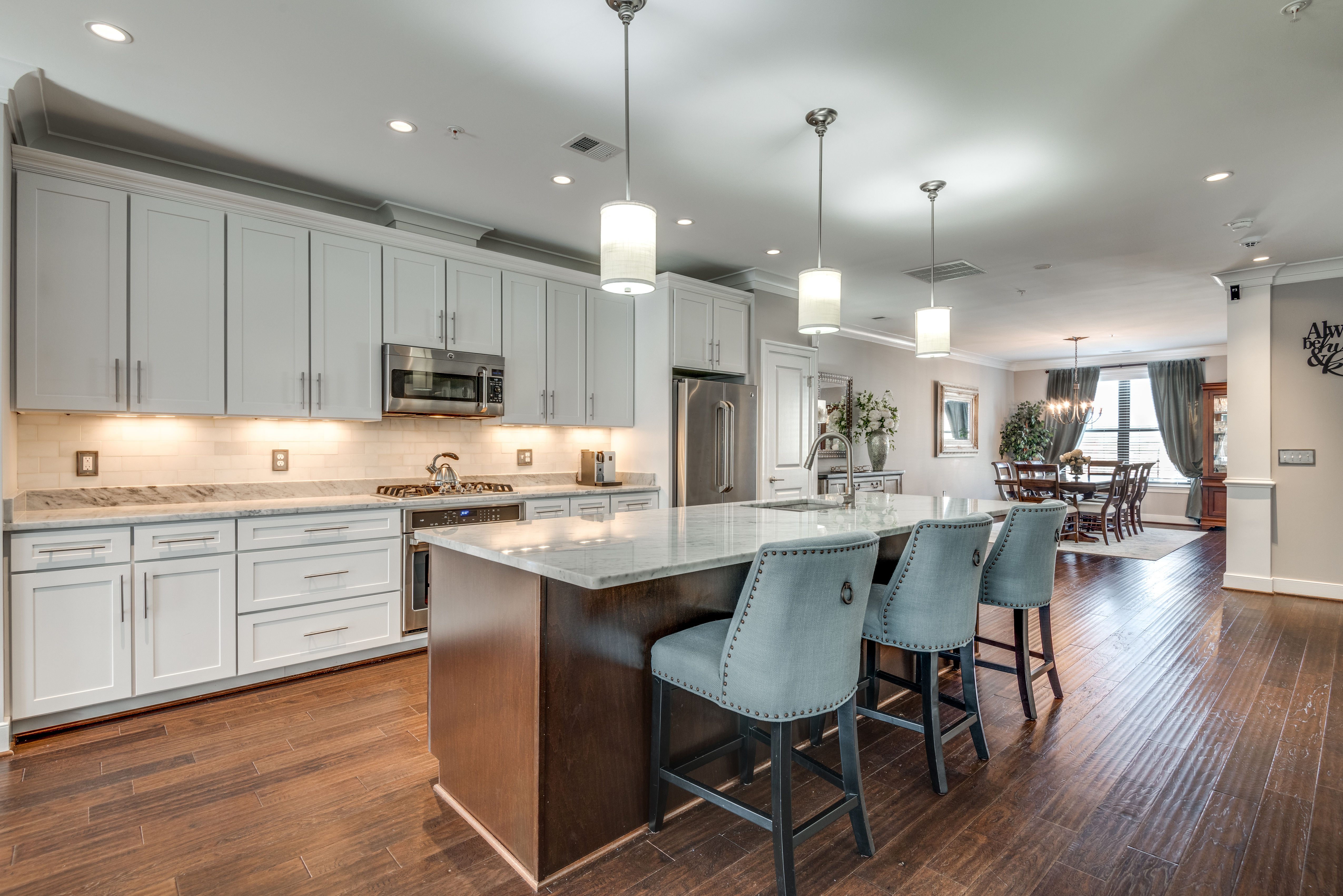 Meet With Your Agent
Your agent can save you a lot of time by guiding you through the pre listing steps and discussing if it's the right time to list for you! Meeting will give you a chance to discuss the selling process, how to prepare your home, the marketing plan, signing a listing agreement & more…
Decluttering & Staging Your Home
It is important to declutter your home. Remove personal photos and items, pack away items on counter tops, remove bulky furniture, etc. You may also need to discuss with your agent if your home needs new paint, flooring, or other small repairs/renos that can get the most bang for your buck
Price Correctly
Pricing your home properly from the first day on the market is critical to your success as a seller. Finding the market value of your home through comparable market analysis, that your agent provides, will allow you to accurately price your home and get more offers in a shorter period of time. It's important to remember buyers who are purchasing a home with a loan will need to get an appraisal which is another reason why pricing your home right is critical.
Professional Photography
Today's home search for most buyers starts online. So first impressions are very important. Make sure your agent uses a professional photographer and videographer so that your home shines. Camera phone photos don't cut it!
Have questions? Want to talk? Email or give me a Call 703-785-8203!
[optima_express_contact_form]