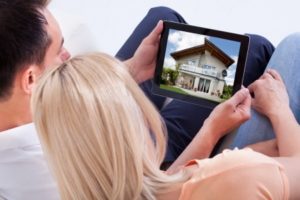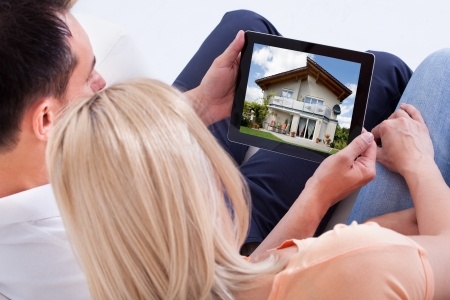 The long asked question…when to buy? Is it better to buy or rent?
It's probably the biggest financial decision you will ever have to make but the pride of homeownership and the benefits that come along with it are hard to pass up.
Paint the walls any color you want…or knock a few down.
Take advantage of tax breaks for homeowners (talk to your accountant about these benefits)
You gain equity in the home, not your landlord
Make improvements that benefit you
Get the pet you've always wanted
Throw wild parties, or not:)
Control how long you live there
Personalize the home to fit your style
Mortgage stays the same where as rent increases year over year
Never worry about having to move because your lease has expired
You can start your home search here, we can even send you a few mortgage lenders to contact. All these services are complimentary so why not see if now is the time for homeownership…you might not be able to afford NOT too!
Have more questions? Give us a call/text at Melody 703-785-8203