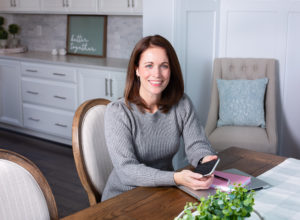 If you are like most people, it's probably been a while since you've sold a home OR maybe the home you live in is the first home you've ever bought. So here are a few things to expect during a seller's consultation.
During a seller consult the first thing I like to do is see your home! Afterwards we will sit and chat about:
When/why, you are making a move
Marketing strategy
Staging/Preparing your home for market
Pricing/Paperwork
What to expect after our meeting, and more
Some things that you, as a seller should think about, and have ready to share are:
Your timeline for selling and buying a new home
List of repairs and updates done to the home
What you think your home is worth
Your mortgage pay-off amount
Since homes are selling with multiple offers and within days it's important to be prepared because things can move very quickly! If you are ready for a consult or just have questions. DM me or call me at 703-785-8203 to schedule a time to meet (also meeting via Zoom initially if that works better for you).